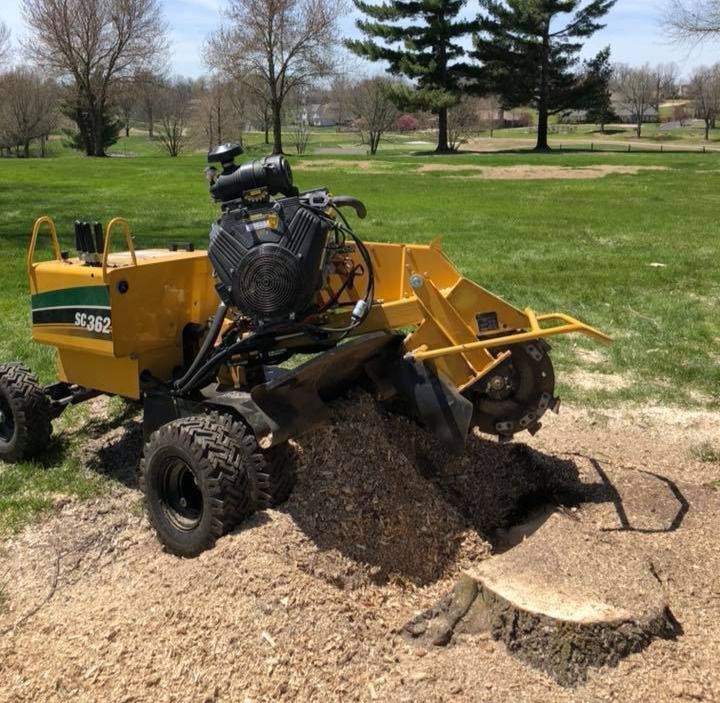 Tree Removal & Stump Grinding
Top Limb Tree Service specializes in professional tree and stump removal at affordable prices.  Our skilled professionals will safely and carefully remove any trees from your property and grind down the stumps.  When finished, our crew will provide a thorough clean up of the entire job site and remove all branches and debris from your property.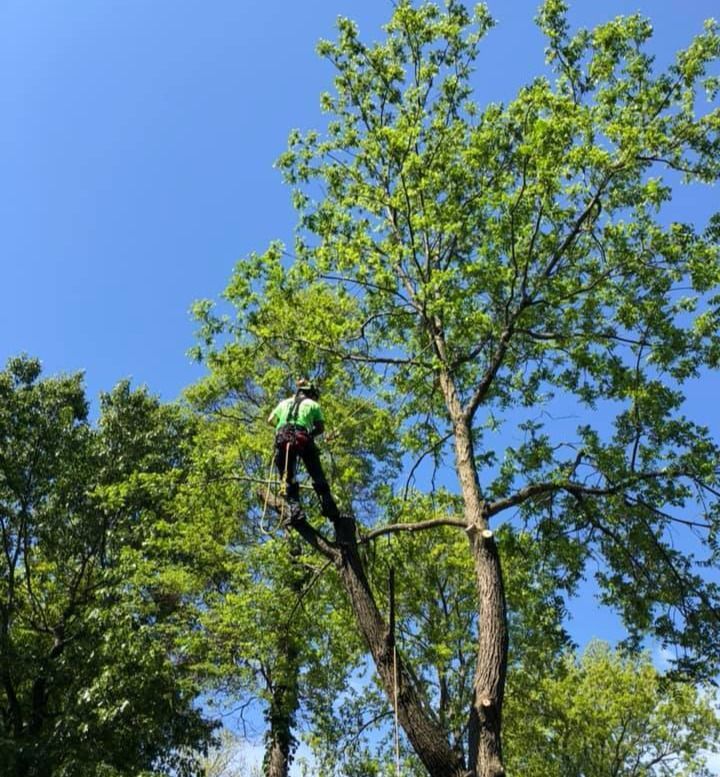 Overgrown or damaged trees are not only unsightly, but they can cause damage to your home and property.  Top Limb Tree Service professionals will trim back branches to keep trees looking beautiful and healthy while preserving your tree's structural integrity and overall health.  Then, our crew cleans up the mess!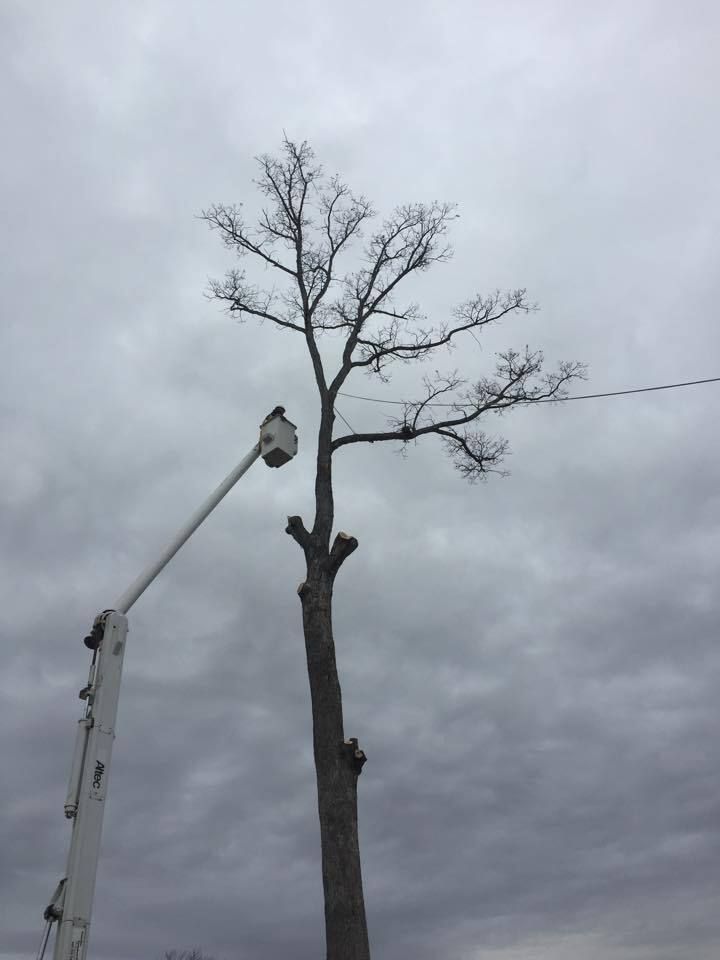 Bucket Truck Services
Need a leaning tree lowered safely?  Are the solar panels on your roof shaded by branches?  Is that old tree threatening to give way and do some serious damage to the roof of your home or another structure?  Top Limb Tree Service has the equipment to tackle just about any job!  Our bucket truck reaches up to 60 feet!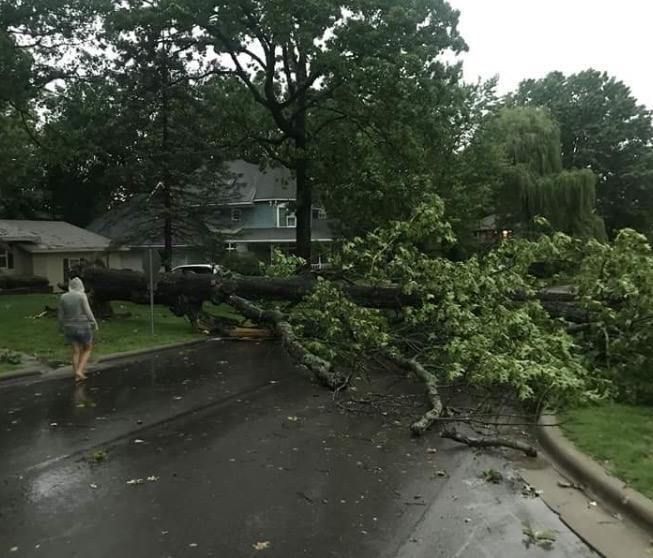 Storm Cleanup & Emergency Service
Storms and high winds can be devastating to your property.  Even heavy winter snow can compromise the structural integrity of limbs and branches causing potential hazards for anyone or anything below.  That's why Top Limb Tree Service offers 24 hour emergency cleanup to remove damaged and fallen trees or branches from your property.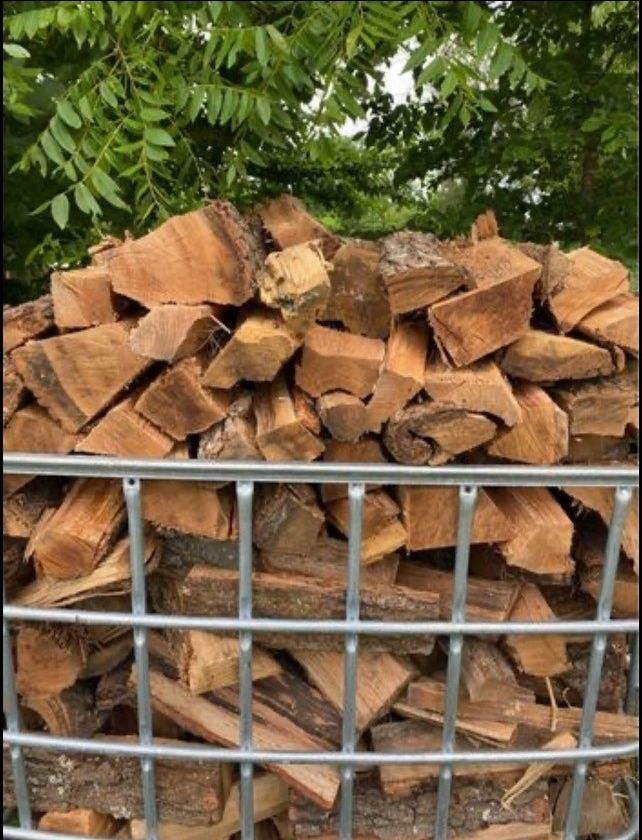 Top Limb Tree Service is now offering firewood for sale.  Please call for more information.  If we are already doing a job for you, it's easy for us to leave you a bucket of wood chips or some firewood as a complimentary courtesy service at no extra charge to you!  Just let us know where you would like it.
Locally Owned & Operated • Fully Insured

Free Estimates